Thursday, July 31, 2014
31/07/2014
Rafidain Bank resumed its distribution of pensions and other financial obligations
Baghdad - A source in the Ministry of Finance, on Thursday, that the branches of the Rafidain Bank resumed its distribution of pensions and perform other financial obligations.
The source said in an interview with the (long-Presse), "The branches of the Rafidain Bank resumed on Thursday, its full and started the distribution of pensions.
The source, who asked not to be named, said the "bank branches also began to perform financial obligations to other segments of society and the payment of salaries to drive smart cards (Key Card), and others.
source
Wednesday, July 30, 2014
BUMPED .. ALSO, MUST READ AND WATCH ..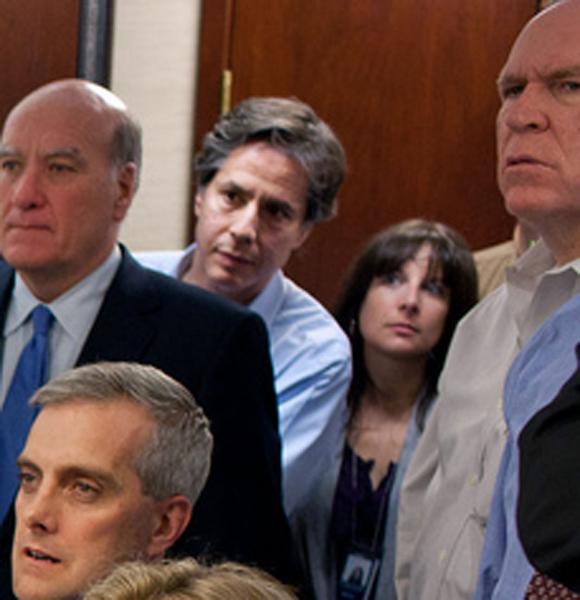 The "Apocalypse Equation" refers to report authored by one of the most secretive women in US intelligence circles named Audrey Tomason [photo top left in White House Situation Room during the assault on bin Laden compound] who is Obama's Director for Counterterrorism and while attending Harvard's Kennedy School of Government wrote a master thesis [now classified by the US as "top-secret"] suggesting that it would be more humane for our world to undergo a "planned and controlled genocide" rather than to see it descend into the abyss of chaos it is now entering. read here ..
Upon the collapse of the US Dollar, Ms Tomason asserts in her thesis, the entire global economy will crash plunging billions of human beings, including hundreds-of-millions in Western nations, into the lowest scale of "Maslow's Hierarchy of Needs."